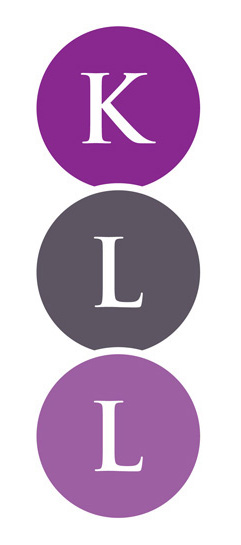 Wills
"All that live must die, passing through nature to eternity." William Shakespeare (1564 – 1616)
We are all aware that the one great certainty of life is death, yet many people still die without leaving a Will.
A Will ensures that your dependants and your loved ones are provided for after your death.
If you die without a will you are said to die 'intestate' and your 'estate' (the entirety of your belongings) passes under the 'Rules of Intestacy' – but not necessarily to those whom you would wish to benefit.
The ONLY way to ensure that your estate passes to those whom you would want it to, is to make a Will. A Will can be as simple – or as complex – as you would wish and that simplicity or otherwise will depend upon your own personal wishes.
KLL have solicitors experienced in Will writing ready to take your calls. KLL will advise you as to what is necessary to consider when making a Will, discuss the content of your Will in detail and provide advice and assistance as necessary in ensuring that your Will meets your requirements and provides the peace of mind that your family need.
contact us today for a quotation