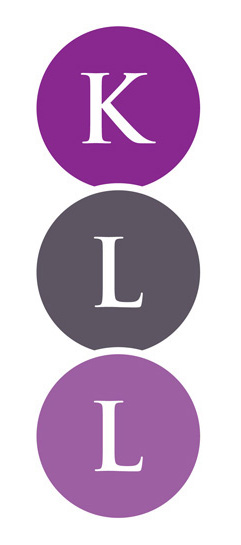 Powers of Attorney
Have you ever considered what would happen to your financial affairs if you were to fall ill and to be unable to deal with them personally, or if you were to be involved in an accident, or taken into residential care? How would your loved ones cope? Could they access your bank account to pay for your care?
You've probably not given it a great deal of thought, but this is a serious and complicated issue, and it happens more often than you would imagine.
There is a legal document which you can complete which will give you the peace of mind to know that if the worst happened, your loved ones would be able to deal with your affairs on your behalf, without difficulty and without the necessity of a costly and time consuming application to the Court.
There are two separate documents known as a Lasting Power of Attorney, one relates to your Property and Affairs and the other to your Personal Welfare. You can choose to complete both of these, or either of them.
The Lasting Power of Attorney (LPA) for Property and Affairs enables you to appoint a one or more people (known as the Attorney) to handle your financial affairs and your property in the event that you are unable to handle them yourself as a result of some mental or physical disability.
Both types of LPA are invalid until they are registered with the Court of Protection, which requires notice to be given to certain people, of your choosing.
The Lasting Power of Attorney is an important legal document, and needs to be drawn up carefully, and with appropriate advice and safeguards. KLL can provide advice and assistance in drawing up a Lasting Power of Attorney, and the registration process.
If you would like more information about Lasting Powers of Attorney then please contact us.