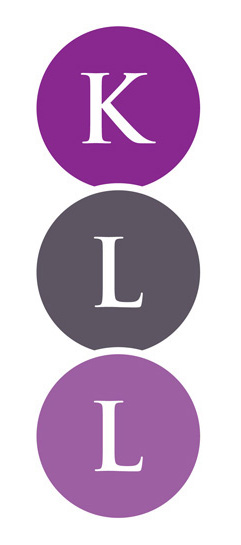 Divorce and Relationship Breakdown
Unfortunately, relationships don't always work and when they do break down you need prompt professional advice to help you to resolve various issues, from the divorce itself, to financial issues, and children.
Whilst KLL can't take all the emotional upheaval and stress out of a relationship breakdown, we can help by providing timely and practical advice and assistance in resolving the issues, often at a fixed cost (dependent upon requirements).
If you wish to speak to one of our solicitors about ANY aspect of a relationship or marital breakdown then please Contact Us either by telephone or e-mail.
Services:
Divorce
Civil Partnership Dissolution
Separation Agreements
Financial Settlement
Cohabitation
Pre-nuptual and Cohabitation Agreements