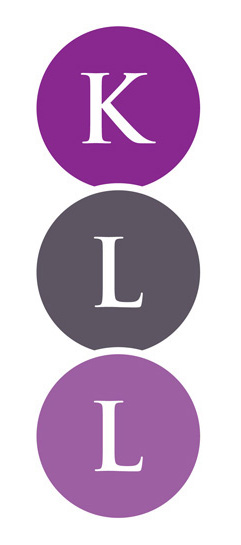 Conveyancing
Selling and buying a property can be one of the most stressful times of a person's life.
Not at KLL - we do everything possible to ensure a swift and efficient conveyancing service at a fixed and affordable price, with no extra 'hidden' costs.
Whether you are buying your first property, to get your step on the property ladder, moving to a larger property due to an addition to the family, or perhaps downsizing after the children have left home – KLL can help you through the process in a friendly and professional manner.
KLL can also help with change of ownership between partners or spouses, re-mortgage transactions and more. Whatever your conveyancing requirements then please contact us for a friendly and understandable conveyancing quotation.
In addition to the basic conveyancing process property owners will need to consider other additional issues, such as joint ownership, unequal contributions, loans from family members.
These are other aspects of conveyancing practice which KLL's experienced solicitors can discuss thoroughly with you and provide advice on the best way to proceed.
Property owners should also consider making a Will or a Power of Attorney when purchasing property to ensure that their family and dependants are always provided for.