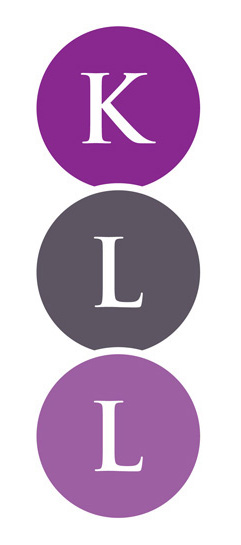 Children
In the event of a relationship breakdown, the law sees the welfare of any children of the parties as paramount.
It is also often the case that the children are involved in the most emotional side of the relationship breakdown, and often get caught in the middle, with both parents believing that they can do the best for the children.
KLL's experienced solicitors can assist you in resolving disputes arising from the welfare of the children and the arrangements for the children, where they will live, with whom, how frequent should there be 'contact' with the non-resident parent, schooling arrangements, holiday arrangements etc.
KLL can also assist in referral to mediation, in appropriate circumstances, to assist you in resolving any outstanding issues relating to the children.
In circumstances when Court action may be necessary in order to protect the children or to resolve specific issues in relation to children KLL can assist you in talking you through the process, attending Court as and when necessary and advising throughout.